Catering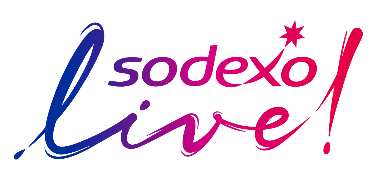 Food and Beverage Catering Services are provided by Centerplate, now Sodexo Live, the exclusive caterer for the Huntington Place. Food and beverages shall not be brought into the building for consumption or sold by entities associated with your event, except by concessionaires designated by Huntington Place. Individual exhibitors participating in trade shows or conventions that manufacture or process food and/or beverage products are permitted to submit for approval to distribute complimentary 2oz samples. Please contact your catering sales representative for the proper forms for your request. Requests will be reviewed by the Huntington Place food and beverage team.
All food and beverage service areas in exhibit halls and main concourse are to be accessible, open and operating during public shows unless prior approval to close them is granted by Huntington Place. For public shows, 5% of the floor space must be allocated to concession areas.
Centerplate may be reached at 313-877-7967.
Water Service
If water is required in meeting rooms, it must be ordered in advance through Sodexo Live. Water on head tables and centrally located water stations in hallways are provided complimentary if ordered in advance.
Standard Set-Up
Fully catered food and beverage events include the set-up of tables, chairs, risers for a head table, lectern, wired microphone and use of house sound systems. All full service meals include a choice of white or black table linens.
Great Lakes Coffee

Cold Brew
Espresso
Cappuccino
Latte
Mocha
Hot Chocolate

Breakfast items

Sandwiches
Yogurt Parfait
Variety of European Pastries
Scones and Biscotti

After 11 AM specialty wine
Small Plates
Build a Salad
Burgers, fries, chicken tenders
Pizza
Grab 'n Go sandwiches, salads, fruit, snacks, desserts, beverages
*natural ingredients locally sourced.