Catering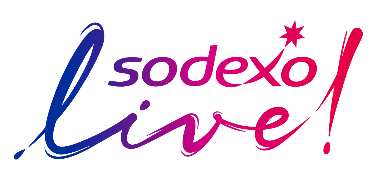 Food and Beverage Catering Services are provided Sodexo Live, the exclusive caterer for the Huntington Place. Food and beverages shall not be brought into the building for consumption or sold by entities associated with your event, except by concessionaires designated by Huntington Place. Individual exhibitors participating in trade shows or conventions that manufacture or process food and/or beverage products are permitted to submit for approval to distribute complimentary 2oz samples. Please contact your catering sales representative for the proper forms for your request. Requests will be reviewed by the Huntington Place food and beverage team.
All food and beverage service areas in exhibit halls and main concourse are to be accessible, open and operating during public shows unless prior approval to close them is granted by Huntington Place. For public shows, 5% of the floor space must be allocated to concession areas.
Centerplate may be reached at 313-877-7967.
Meet the Chef: Stephan Blaser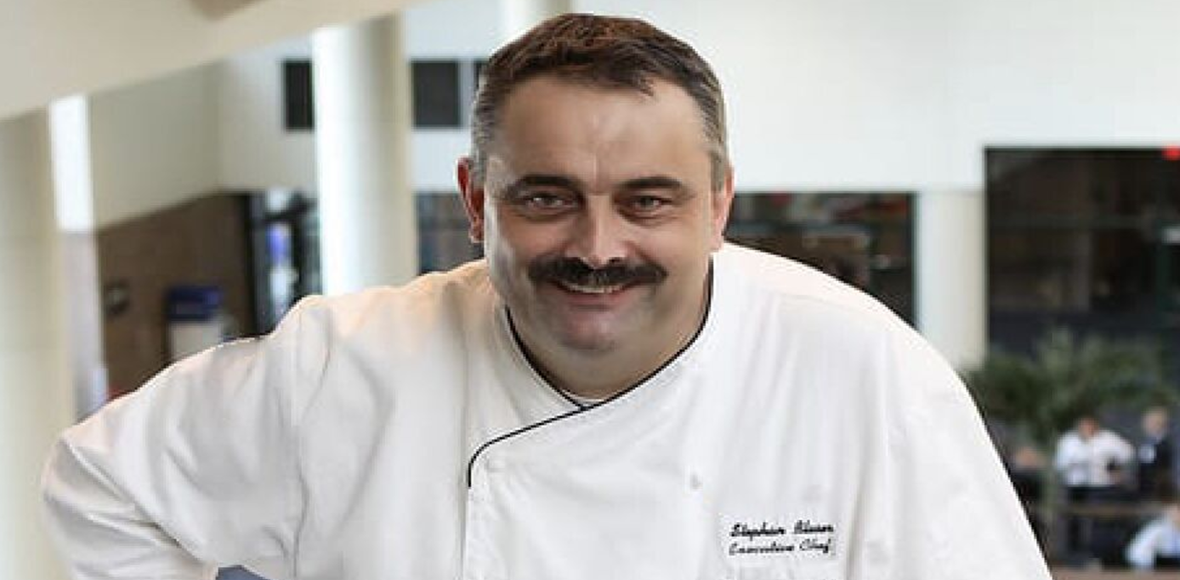 Get to know Executive Chef Stephan Blaser, who has more than 35 years of experience in the food and beverage industry, 25 years of which working as a chef in restaurants, country clubs, resorts, retail venues and some of the busiest convention centers in the U.S. We consider him our hidden gem here at Huntington Place!
A native of Switzerland, Blaser is especially noted for his ability to successfully promote the inclusion of local iconic flavors in the development of menus for high volume catering and retail food operations. Read more in our blog post HERE
Water Service
If water is required in meeting rooms, it must be ordered in advance through Sodexo Live. Water on head tables and centrally located water stations in hallways are provided complimentary if ordered in advance.
Standard Set-Up
Fully catered food and beverage events include the set-up of tables, chairs, risers for a head table, lectern, wired microphone and use of house sound systems. All full service meals include a choice of white or black table linens.
Sustainability
Huntington Place Food & Beverage is committed to conducting business in a sustainable manner, practicing good stewardship in its everyday operations. We actively participate in all Huntington Place's current sustainability programs, including waste reduction, recycling, energy and water conservation, local and regional procurement, and corporate social responsibility. We source and utilize the finest and freshest ingredients to create first class dining experiences. We support regional based vendors and farms to incorporate local, seasonal items whenever possible. We partner with community-based organizations to minimize the waste of leftover items, that are provided for Metro Detroit's under served.
Great Lakes Coffee

Cold Brew
Espresso
Cappuccino
Latte
Mocha
Hot Chocolate

Breakfast items

Sandwiches
Yogurt Parfait
Variety of European Pastries
Scones and Biscotti

After 11 AM specialty wine
Small Plates
Build a Salad
Burgers, fries, chicken tenders
Pizza
Grab 'n Go sandwiches, salads, fruit, snacks, desserts, beverages
*natural ingredients locally sourced.