TCF Center Health, Safety and Technology Offerings
As the crew in TCF Center gets ready to welcome events back into the venue when the threat of the COVID-19 pandemic subsides, it also continues to develop new future-focused customer offerings that will enhance guest health and safety and help drive event attendance.
Technology developments will be key to making guests comfortable in TCF Center in the future. Messaging that encourages physical distancing and use of PPE is broadcast over the more than 100 digital signs in the venue. An array of hybrid meeting options is available to customers that will allow event attendance from anywhere on the globe.
"The technology services in TCF Center rivals that of any convention center in the world," said Claude Molinari, general manager TCF Center/ASM Global. "Our technicians have the experience and understanding of customer needs to expand the bounds of what can be done with technology in new and exciting ways."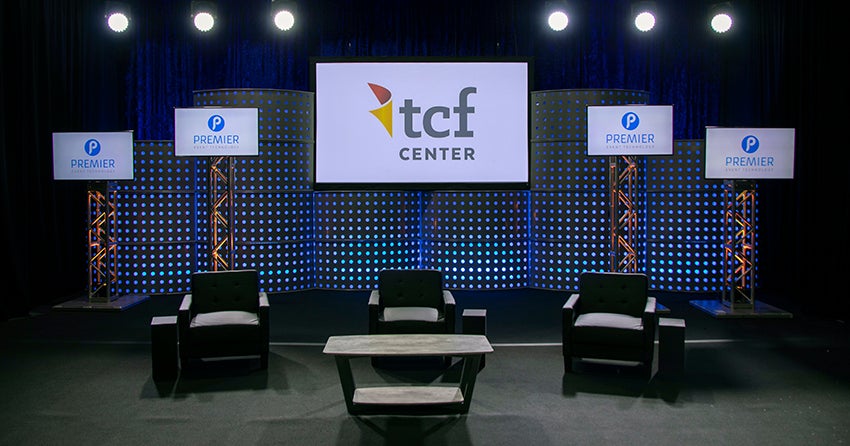 There is a hybrid meeting package that will allow for satellite room set ups on-site, with keynotes or main meetings in a ballroom using floor plans that allow physical distancing. Overflow attendees will view via video streaming on big screens in nearby meeting rooms, and remote attendees can view via video streaming.
There are also packages that conglomerate broadcasts from multiple event sites in hub-and-spoke configurations. Packages can include Q&A, polling, remote teleprompting and custom graphics. Events that are held annually in TCF Center can take advantage of virtual venue animations that guide attendees through familiar venue event spaces.
Other new technology is available, such as reports that track WiFi usage in the facility to access clear pictures of crowd density. The reports allow show managers to make quick adjustments in crowd control to assure guest safety. Because high-speed WiFi is free throughout the TCF Center, its use on attendee devices is the best and most cost-effective way to track crowd movement for show managers.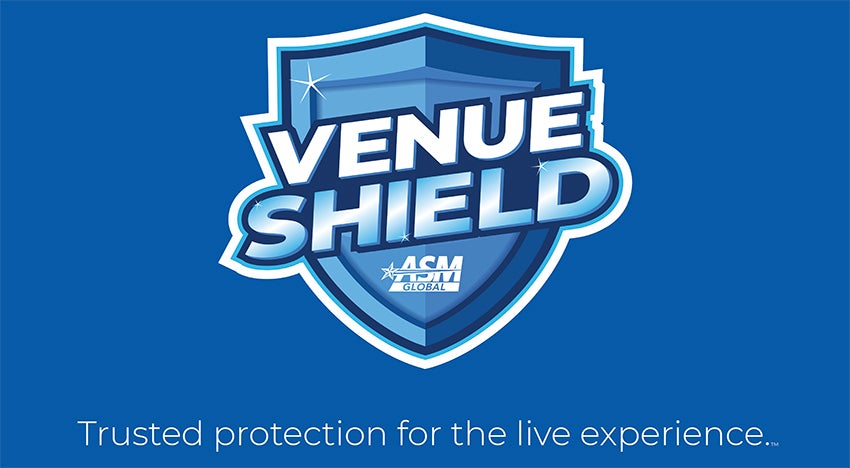 Environmental hygiene technology has also evolved. The cleaning protocols established by ASM Global's VenueShield™ are now in place to ensure a clean, safe setting. The TCF Center team is also in the process of applying for the Global Biorisk Advisory Council (GBAC) certification, providing independent, third party verification of its cleaning protocols.
"Nothing is more important than to demonstrate a clean and safe facility in which to do business," Molinari said. "We are listening to our customers and industry associates to prepare as quickly and thoroughly as possible. We look forward to reopening TCF Center to old friends and new."