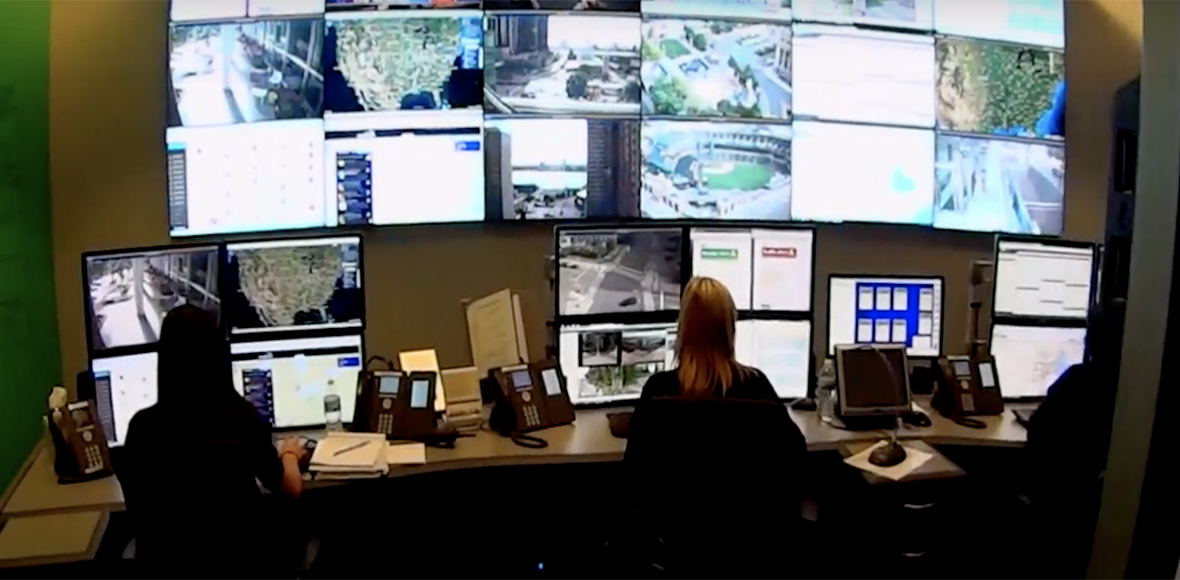 Public Safety in Huntington Place: Q&A with Marlon Wilson
Marlon Wilson, Public Safety Director Huntington Place/ASM Global answers five questions to clarify the current state of venue security and strategic future goals for visitor safety in Detroit's convention center.
Q: How does the team at Huntington Place contribute to guest safety and security?
A: Huntington Place safety and security is the responsibility of every employee in the building. We utilize the philosophy of "See Something, Say Something." An example of this philosophy is when Huntington Place hosted the International Association of Venue Managers (IAVM) Venue Safety and Security Training last year on Nov. 4. Our entire venue community was represented at this training along with our public and private sector partners from the local area. This level of commitment and training gives Huntington Place the ability to ensure that every guest is provided with a safe and secure experience.
Q: You just completed your first year at the International Association of Venue Managers' Academy of Venue Safety & Security which is specific to safety in major venues. After a 27-year career in law enforcement this training was very specific to venues. What was your biggest takeaway in order to keep those visiting our venue safe?
A: During my 27-year career in law enforcement, I have attended numerous trainings that were associated with crisis management and situational leadership. I will say that after attending year one of the IAVM two-year Academy, I was provided an opportunity to learn and better understand concerns that are associated with venue safety and security. I learned about topics such as crowd management, venue-security management, venue-safety programs, and emerging security technology, just to name a few. Each training session provided instruction from the leaders in the industry and allowed me to return with ideas and recommendations that will enhance our overall safety and security plan.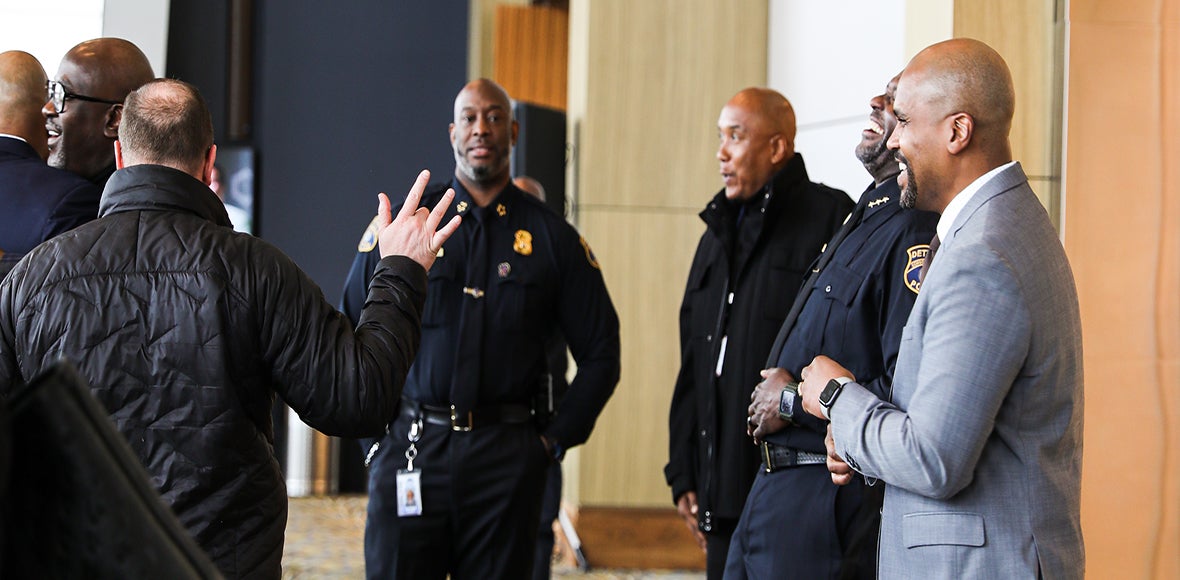 Q: How do you work with other convention centers to strengthen public safety in the event industry?
A: I take part in monthly meetings with other convention center security partners throughout the country as well as daily online discussions. During these sessions I can hear about emerging security concerns and what new strategies are being utilized in a positive way to enhance security measures.
Q: Technology is advancing so quickly and there are more tools then ever available to help with safety can you talk to some of the advancements you are seeing out there and maybe considering?
A: The use of technology like automated weapon detection systems and video systems integrated with building access controls continue to become readily available. We currently have access to both technologies and we are constantly exploring and deploying enhancements to our security technology platform. These tools allow for stronger integration and communication with our public and private security partners.
Q: What additions to the public safety protocol are expected in the near future? How will these improve the current program?
A: We are currently building on our public and private sector partnerships, to include more collaborative training and security exercises soon, as we look to work toward obtaining our Department of Homeland Security SAFETY Act Certification. These enhancements will ensure that as a safety and security community we are always in a state of planning and preparation which allows for better communication and management in the event of a critical incident.