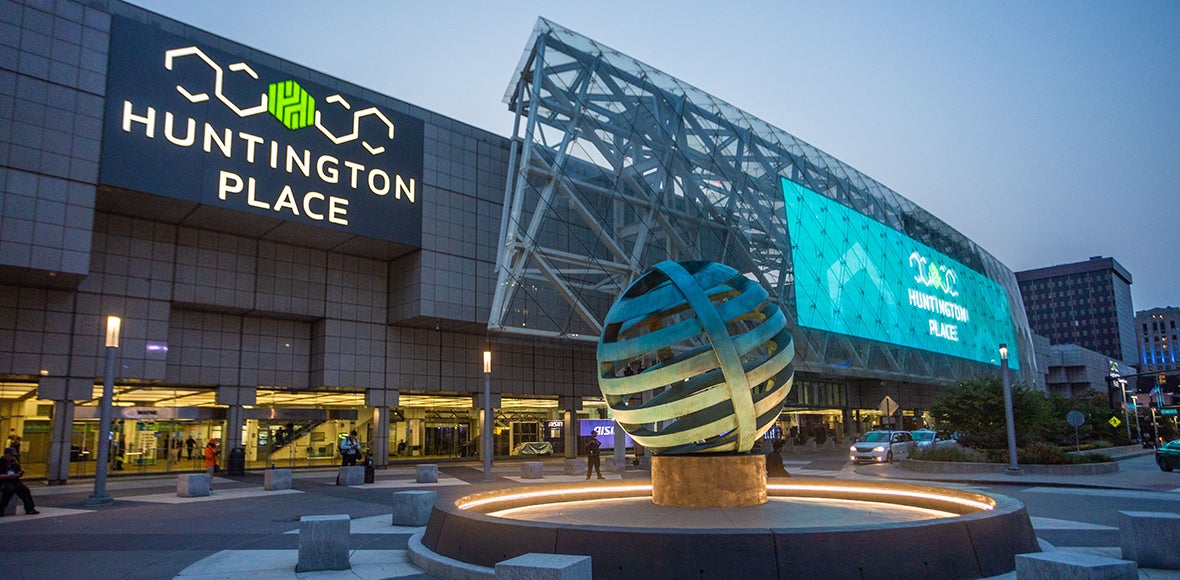 Public Safety becomes top priority in Huntington Place
In these unsettled times with contentious election politics and the shadow of the Jan. 6 attack on the Capitol Building of the United States, public safety is increasingly becoming a top priority for convention centers and other venues. Huntington Place in Detroit has responded to customer and visitor needs for heightened public safety measures with enhanced protocols, new security talent and focused collaborations with law enforcement agencies that have vested interests in local safety.
"Safety is one of the top concerns for meeting planners and attendees," said Karen Totaro, general manager Huntington Place/ASM Global. "Combining local, state and national security efforts in a way that makes our clients feel safe and cared for will be instrumental to our future."
To that end, Nov 4 Huntington Place will host an all staff International Association of Venue Managers (IAVM) Venue Safety and Security Training. Mark Herrera, director of safety and security at IAVM will conduct the training for all teams and leadership working to secure all events in Huntington Place.
Interested event and venue managers are invited to attend the on-site training by registering HERE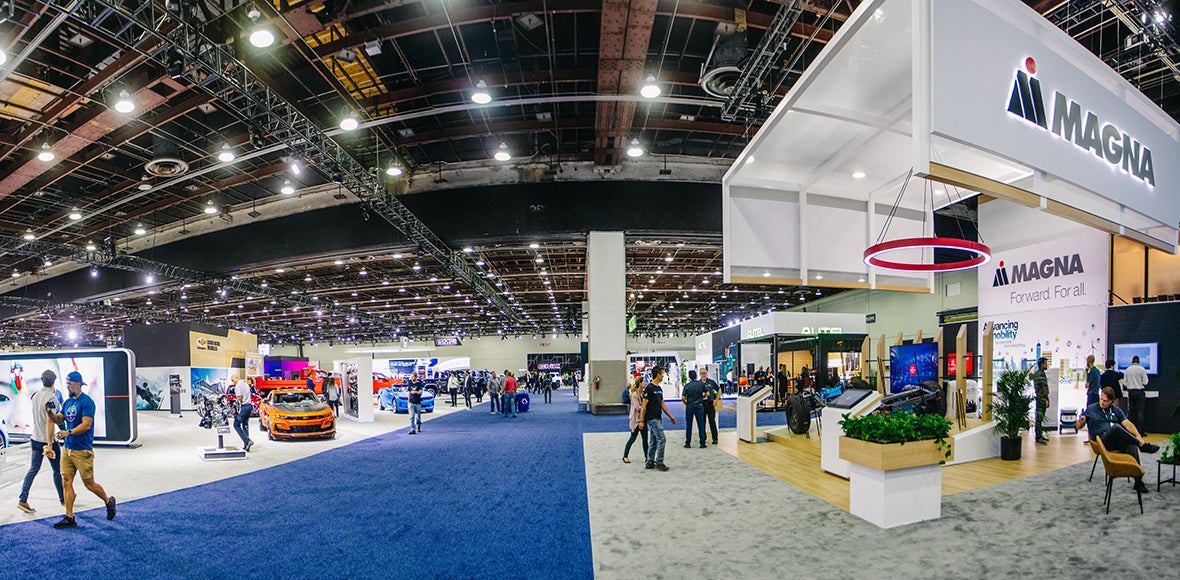 Marlon Wilson, who began his role director of public safety Huntington Place last month, will be working with Herrera to train staff on the latest safety and security protocols for venues. The IAVM is committed to provide innovative safety and security guidelines and training so as to assist venues and their executive teams in managing with the priority of protecting all aspects related to life-safety and physical assets. They also provide education, resources, advocacy and certification to event industry professionals and venue managers.
"I look forward to continuing my mission of the highest standard of safety and security for every team member, patron, and vendor who visits and interacts with Huntington Place," said Wilson. "I plan to use my longstanding law enforcement background to implement protocols and procedures that create the safest and most conducive environment possible for all."
The Huntington Place public safety team has been working with an extensive security task force in Detroit all year to make sure the enhanced safety and security measures in place for the Nov. 8 Michigan elections keep everyone safe. The FBI, Homeland Security, all state and local law enforcement agencies, the Michigan Secretary of State, Detroit Department of Elections and the Downtown Detroit Partnership Security Task Force are working cooperatively as a Security Response Team and central on-site command to share information and strategies.
Herrera has conducted more than 350 training sessions to leadership and frontline teams on Behavioral Indication and Risk Mitigation through Guest Service Interjection. The training emphasizes developing teams capable of providing exceptional focus, performance and control in extreme situations.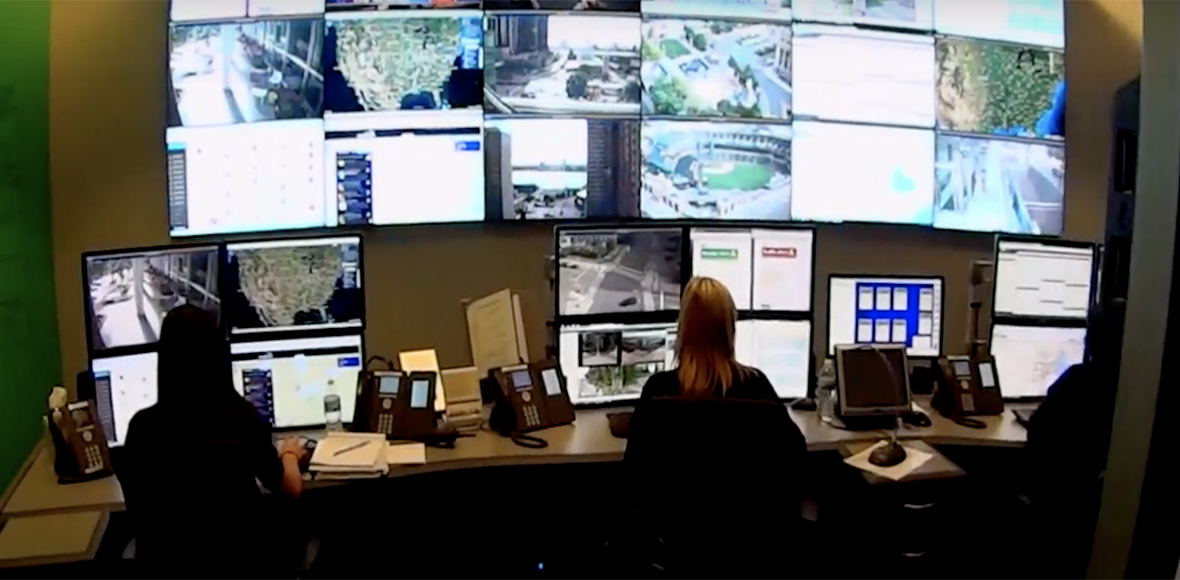 "Facilities such as Huntington Place under the direction of GM Karen Totaro pride themselves with creating better experiences within the venue industry inclusive of all facilities which is more important now than ever before," said Herrera. "Training teams to forecast and expect those unexpected challenges in the future provides them with the tools to mitigate the risks our world delivers daily."
IAVM's Introduction to Venue Safety & Security equips leadership, event safety and security staff, guest services teams, and meeting planners and organizers with the necessary know-how to effectively protect their respective facilities. Developed by seasoned event safety and security professionals, this one-day event primes attendees with an action plan outline, as well as creative and innovative strategies that secure all facilities, engage front-line teams, and provide the best in guest services and customer experience.
Convention centers across the country are coming out of the COVID pandemic with changed sets of customer expectations for service delivery and environmental hygiene. Public safety departments have broadened their reach to not only include crisis communications, crowd control and policing strategy, but also guest experience and customer service.
"We are thrilled to coordinate these national programs and agencies in our local public safety protocols," said Totaro. "With Marlon having an extensive background in local law enforcement and knowledge of our community, and Mark's expertise in venue security, it is the right fit for our team's efforts. Public Safety is continually front and center of our guest experience in Huntington Place."