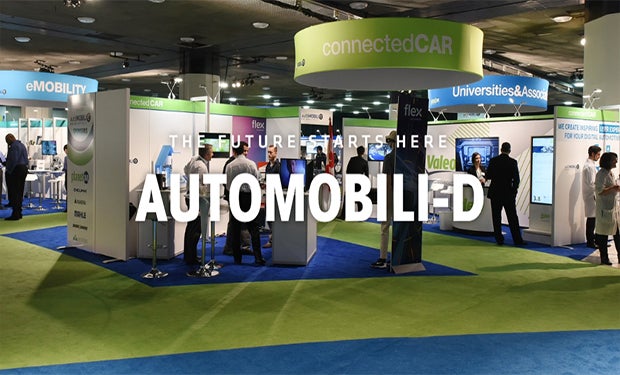 NAIAS 2019 in Cobo brings back Automobili-D with a new feature lineup
Innovation in the autonomous vehicle industry is moving at a dynamic pace and the 2019 NAIAS is bringing a new line up of speakers.
The rapidly growing event within an event will be highlighting five key mobility areas for autonomous vehicles: connected cars; autonomous driving; e-mobility; universities and associations; mobility services; and smart cities. Companies lined up to meet with audiences are auto makers, tech startups, suppliers and venture capitalists.
Back for the second year as part of AutoMobili-D, the Future Automotive Career Exposition (FACE) will highlight various aspects of the automotive industry and provide a platform for interested individuals to interact and connect with companies looking to fill positions covering all facets of the industry. The event is a partnership between NAIAS, the Michigan Department of Talent and Economic Development and the Michigan Economic Development Corporation. It will be held on Thursday, January 17.