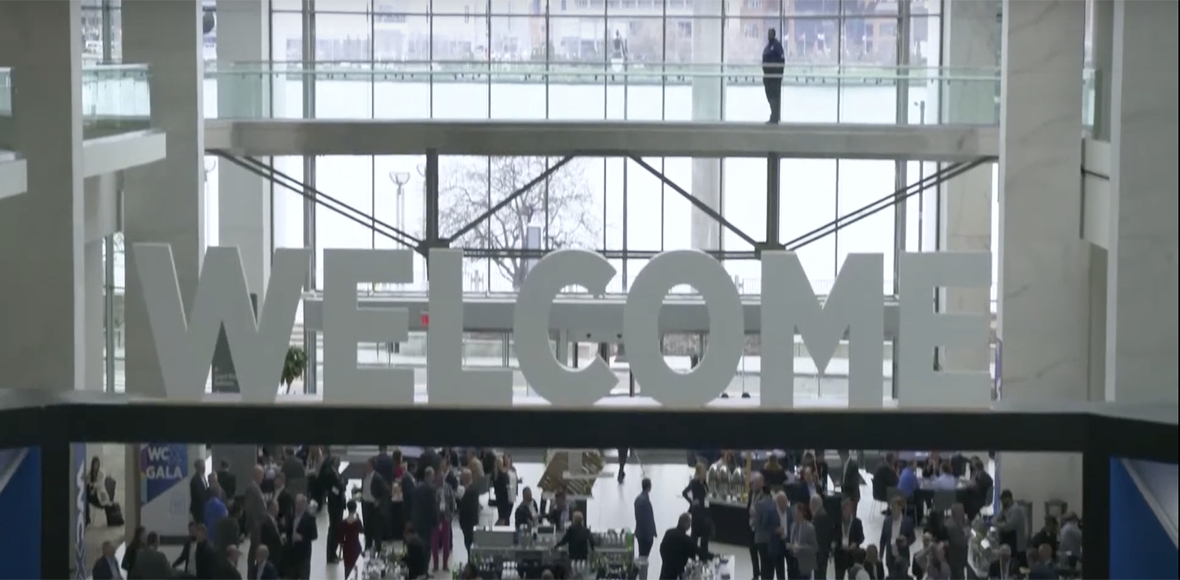 Mission to be the world's best convention center levels up at Huntington Place
The swiftly changing world of show management today demands a sharp focus on guest experience and strategy to provide enhanced encounters in every aspect of the event and venue. Detroit's convention center, Huntington Place, aims to provide show managers the muscle to design and deliver attendee experiences that exceed expectation. Gloria Redmond is the new guest experience senior manager, coming to her position with over 20 years experience. Her training and service philosophies provide a concierge, well-rounded experience for employees and guests.
"Gloria is the perfect fit with her warmth and curious nature," said Karen Totaro, general manager Huntington Place/ASM Global. "She has already been making positive impacts and we know she will help us raise the bar for the entire industry."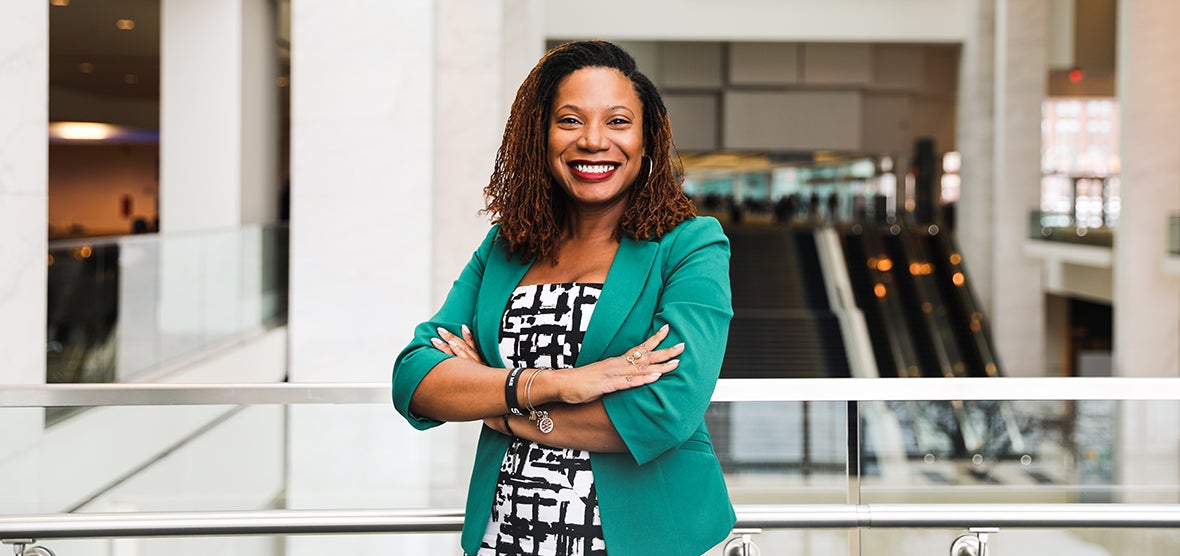 Redmond comes into heading the new Guest Experience department at Huntington Place as the center recently retrained its leadership team and reformulated their mission and vision:

Mission
Our Goal is very simple, to be the best convention destination in the world.

Who we are
We are a team of passionate Detroiters who love to share our amazing city with everyone who visits. As hospitality ambassadors we are proud participants in the resurgence of Detroit. Our character is authentic, and our service is genuine.

What we believe
We care greatly for our guests and for one another. Our diversity is our strength. We respect one another's talents by working together and we aspire to create lasting memories for every visitor to Detroit.

How we succeed
We succeed by creating an environment with trustworthy, enthusiastic and caring people who embrace change. We work together as one very determined team focused entirely on the success of every event. We are only satisfied if we have exceeded expectations.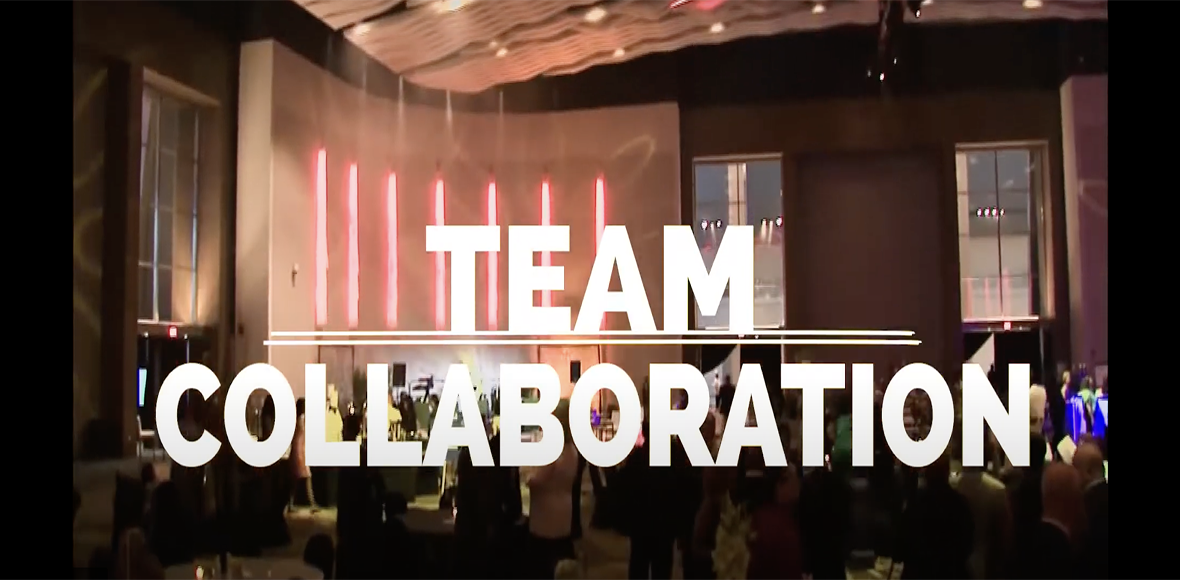 "Since business is rebounding from COVID we are finding we excel at partnering with our customers and making sure they know we are there for them," said Totaro. "Gloria is a key part of building that culture of consistently exceeding our customer's expectations"
Redmond launched the new Guest Experience department by understanding the Huntington Place customer service philosophy through:
Participating in focus groups, one-on-one meetings, and department meetings to capture thoughts on customer service from the team.
Partnering with departments to experience the specific jobs done within the building.
Reviewing and managing the ASM Global Survey (Insights) program for exhibit organizer and attendee (QR Code) feedback.
Evaluating customer service styles, and how communication with employees and guests is conducted.
Engaging employees in the process with participation in planning, micro learning sessions, and recognition of milestones.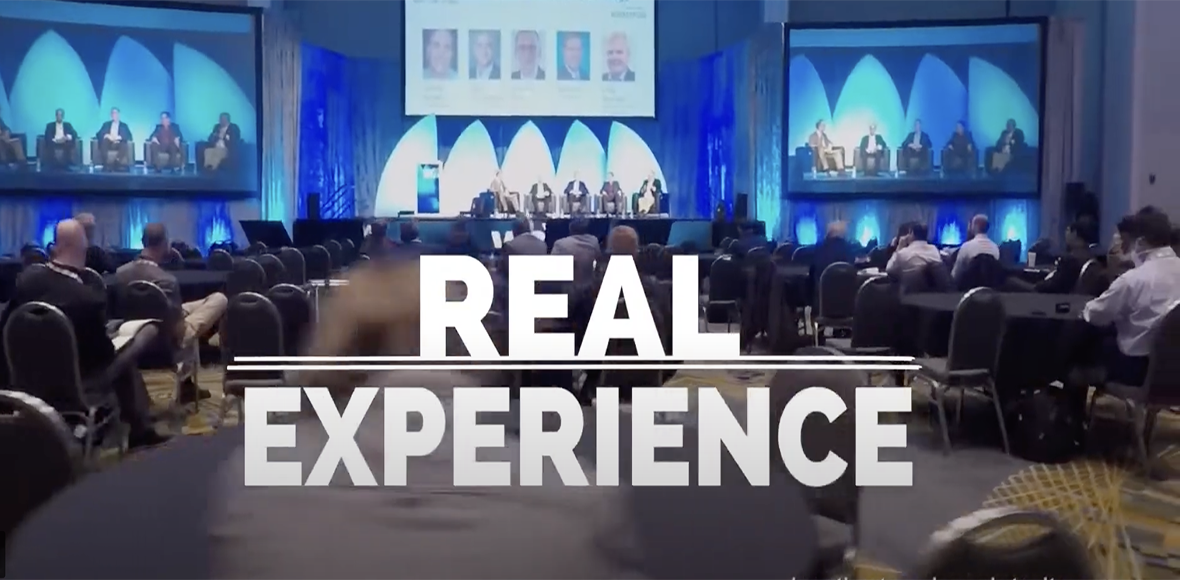 Next steps were born from rigorous strategic planning that incorporated input from this assessment. The future of the department will be built by:
Developing metrics to monitor and assess customer service and overall organizational success.
Managing, tracking, and analyzing complex and escalated customer service issues involving multiple departments and partners.
Assessing and evaluating guest experiences and developing initiatives designed to create a guest-centric culture across all partnership organizations.
Collaborating with the executive teams of Huntington Place, DRCFA, Sodexo Live!, Visit Detroit, and their respective partners to maintain an inspiring and successful guest focused work environment.
"At Huntington Place, where "the people make the place," we focus on guest experience, relationships, and successes," said Totaro. "We aim to help each visitor feel that returning to Detroit is like coming home, that welcoming feeling of acceptance and comfort where people can be who they are and excel at what they do."