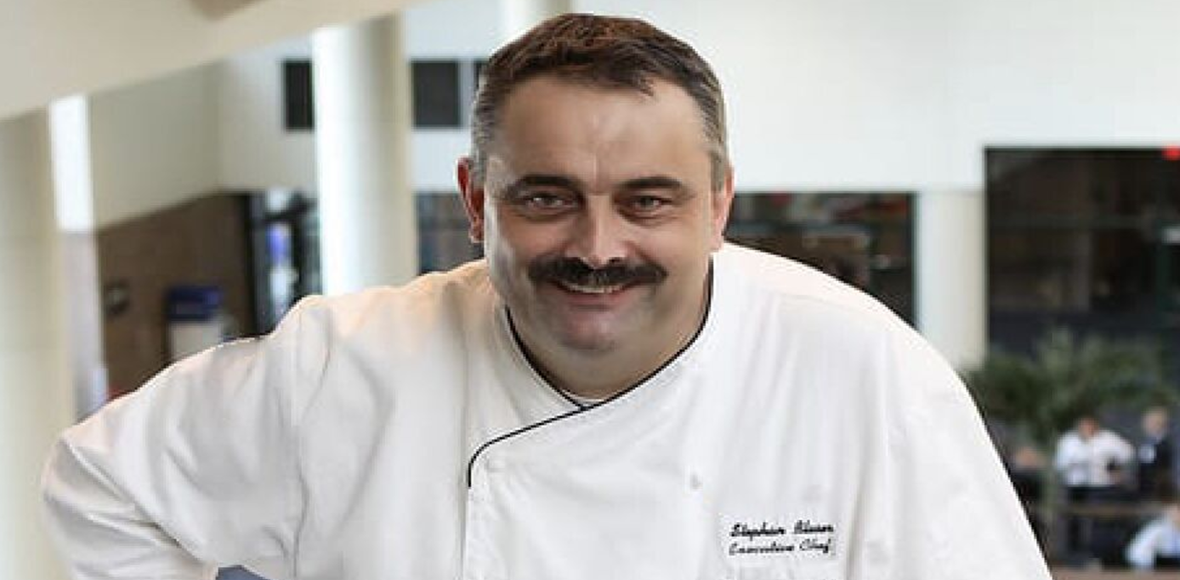 Meet Huntington Place's Executive Chef: Stephan Blaser
Get to know Executive Chef Stephan Blaser, who has more than 35 years of experience in the food and beverage industry, 25 years of which working as a chef in restaurants, country clubs, resorts, retail venues and some of the busiest convention centers in the U.S. We consider him our hidden gem here at Huntington Place!
A native of Switzerland, Blaser is especially noted for his ability to successfully promote the inclusion of local iconic flavors in the development of menus for high volume catering and retail food operations.
Sodexo Live's (Centerplate) Corporate Response Team appointed Blaser a Health Ambassador for Huntington Place. This designation receives specialized training to help work with the local health department in order to provide safety training to staff and act as a client liaison.
Chef Blaser designs traditional service and menus to work within the new norms of the event industry. He can create individually packaged meals, a modified buffet service and adapt menus to offer clients new options when planning meal services for their guests.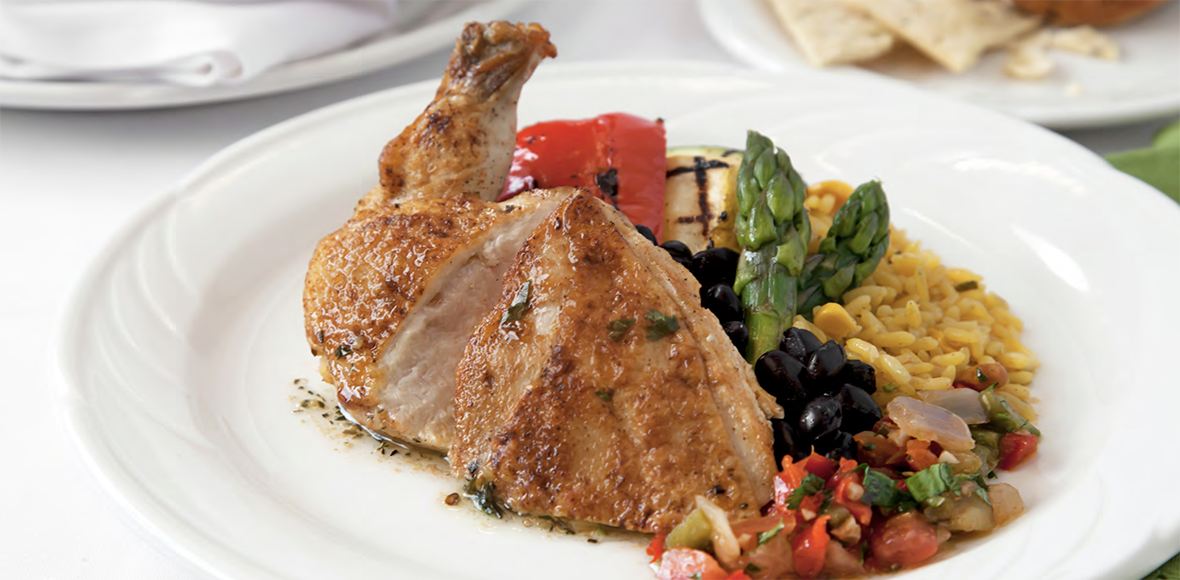 Enjoy our recent Meet the Chef Q&A session:
How has the pandemic changed your job as the Executive Chef?
In the short term, it's rebuilding and retraining of the teams as well as redesign of the offerings to build the confidence of the public with more individual offerings packaged in compostable containers.
What new options will there be for Huntington Place catering?
New options include:
More plant based selections with a focus on sustainability
Including whole animal approach
Planning and expanding our rooftop garden
Finalizing some direct farm-to-table local vendors
How will you be working as Centerplate's Health Ambassador to ensure catering safety?
Training all returning team members to the elevated standards and polices on expanded new targeted cleaning and sanitizing. Adapting existing and newly created menu offerings to our new normal.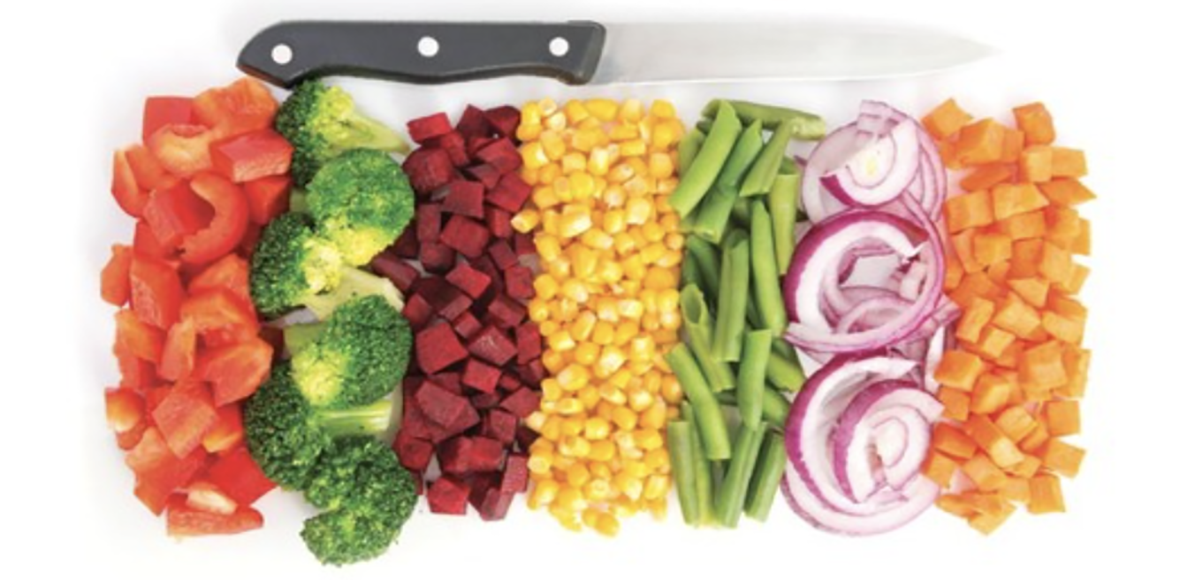 How will the catering staff support Huntington Place's sustainability program
when events return?
As for many years in the past, this is a personal goal to create and support an expanding program. This includes reducing any waste at the source, donations of unserved food, recycling of all resources and replacing all packaging and disposable serving supplies into compostable.
What Michigan brands will be offered in Huntington Place going forward?
We are constantly looking to expanding our local sourced products especially bakery, produce and meat
Establish and expand more local farm to table resources seasonal products
Using local vendors and producers to expand Michigan made products
Some of our local Partners are: Avalon Bakery (plant based bakery goods); Lagrasso Produce (seasonal Michigan local produce); Fairway Meats (producing custom house burgers, poultry and meats); Dearborn Sausage; Great lakes Coffee; Great Lakes Chips; Better-Made Chips; Faygo; Vernor's; Michigan Breweries Wineries