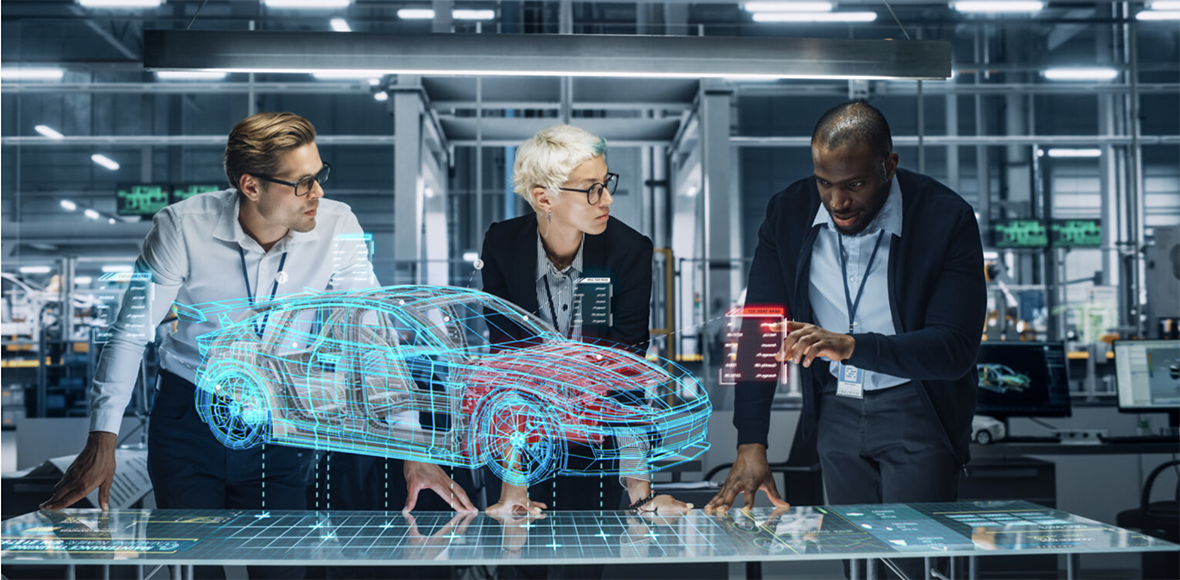 MAD Event Management Launches EV Exchange in Huntington Place June 22
June 22 2022, the MAD Event Management and Sitarian Corporation production, Electric Vehicle + Energy Infrastructure Innovation & Sustainability Exchange (the EV Exchange or EVX) will be held at Huntington Place.
ASM Global's Executive Vice President of Convention Centers Bob McClintock is on the EV Exchange Conference Advisory Board along with other top electric vehicle and energy industry leaders to help create content and strategy for the show. ASM Global has been managing operations of Huntington Place since 2010.
"Huntington Place is one of the top convention centers in the ASM Global portfolio and well-poised to host the myriad events coming down the pike as electric vehicle research and manufacturing takes off in the Motor City and around the globe," said McClintock. "Expect EVX to be just the start of a burgeoning event sector, with Detroit at the heart of it."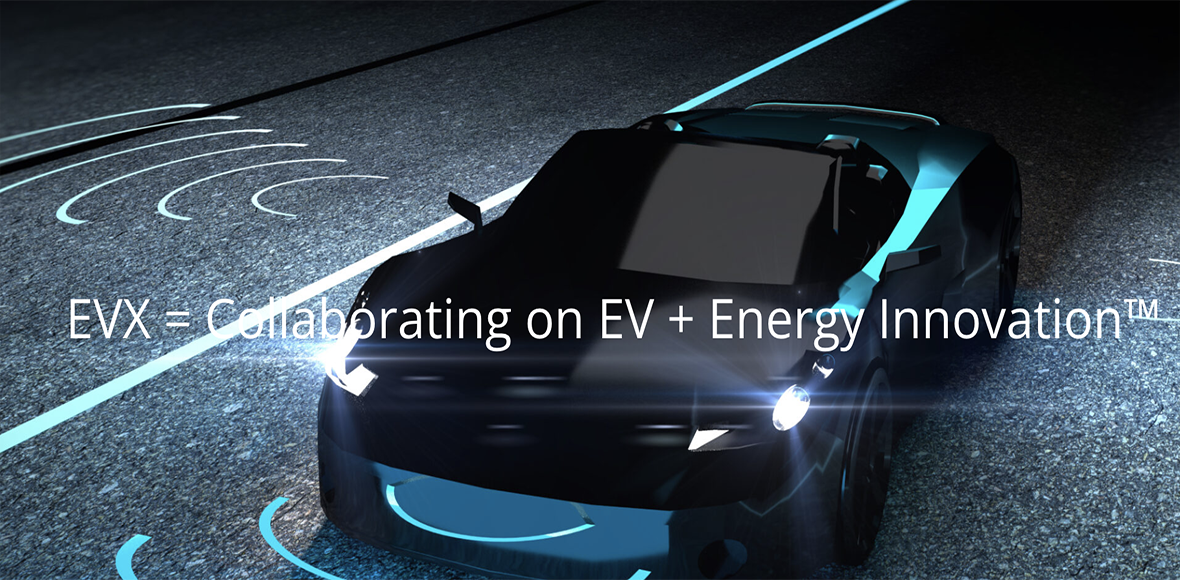 Huntington Place has been the home of the North American International Auto Show (aka the Detroit Auto Show) since 1960 largely because Detroit is home of the big three auto manufacturers and major auto suppliers. In the last several years, it has also been the home of electric vehicle research with Ford's mobility innovation district in Corktown's Michigan Central Station. The 30-acre project is expected to be ready for tenants in 2023.
"Detroit is the automobile capital and as we enter into the dawn of electric vehicles being our primary means of transportation, Huntington Place was the natural home for the EV Exchange Conference," said Martha Donato president and founder of MAD Event Management LLC. "Karen Totaro is an advocate for missions that benefit the City of Detroit and a conference like the EV Exchange is working toward the same goal. Important conversations around mobility, energy and technological innovation belong here."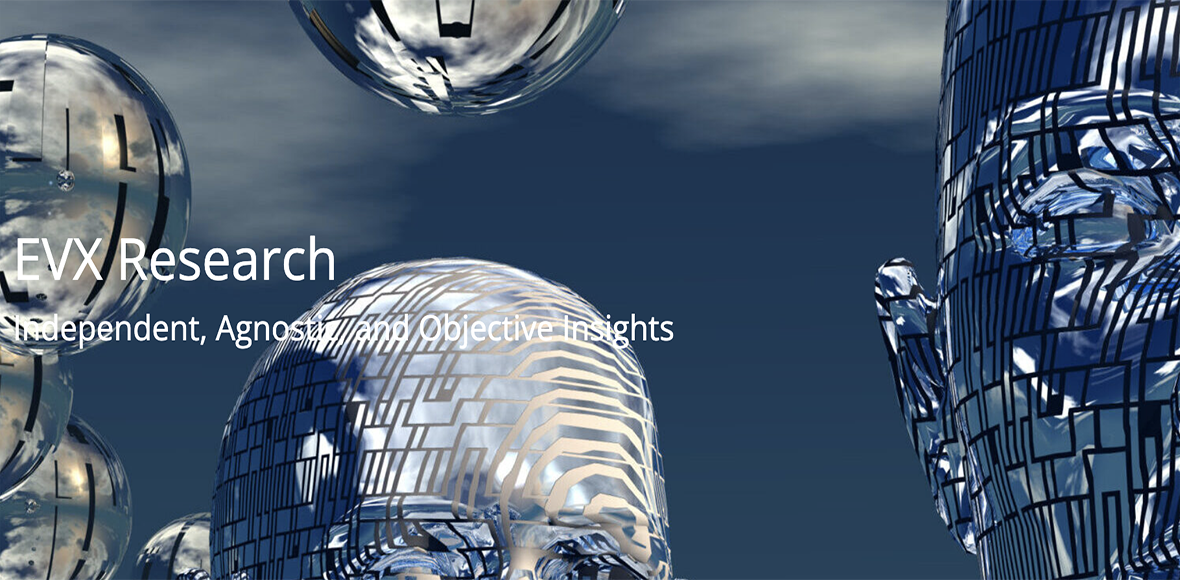 EVX Conference Chair, Richard Mroz will begin the day with an overview of the EVX mission. The following EV Exchange event sessions focus on key electric vehicle and energy that can facilitate progress for EV deployment: electric vehicle manufacturers and suppliers; energy, utilities and other infrastructure entities needed to create a backbone to power EVs; and state, local and federal regulatory and policy agencies.
"There is no better place than Detroit to host the EV Exchange," said Karen Totaro, general manager Huntington Place/ASM Global. "This city has the history and the forward-thinking industry leadership that can shift the entire car culture. Having a place where great minds can meet is what Huntington Place is all about."