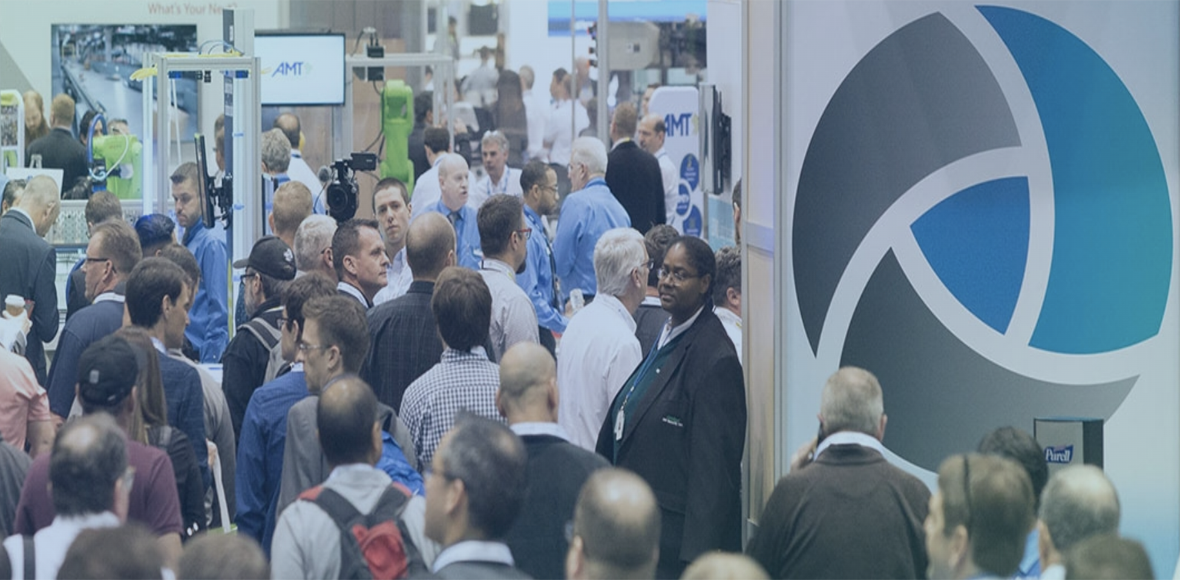 Industry Looks Forward to Automate 2023 in Huntington Place After Record Breaking 2022 Show
The Automate 2022 Show and Conference celebrated the most successful event in its history, setting records for registrants, exhibit booths and online engagement during its four-day run June 6-9, 2022, in Huntington Place, Detroit. The show organizer, the Association for Advancing Automation (A3), expects next year to be even bigger with nearly three-quarters of an expanded show floor already booked for Automate's return to the venue May 22-25, 2023.
Automate is North America's largest robotics and automation trade show, showcasing the latest innovations in robotics, artificial intelligence (AI), machine vision, motion control and smart automation. Nearly 200 expert speakers were on the event schedule from many of the biggest names in the industry, offering insights on the trends and best practices behind the emerging technology in keynotes and conference sessions.
Plans for next year's show in Huntington Place include expanded floor space after the 2022 show resulted in 24,000 registrants and 600 exhibitors, more than 250,000 square feet of exhibit space, and 2 million virtual views of its digital content. 75% of booths are already sold for next year.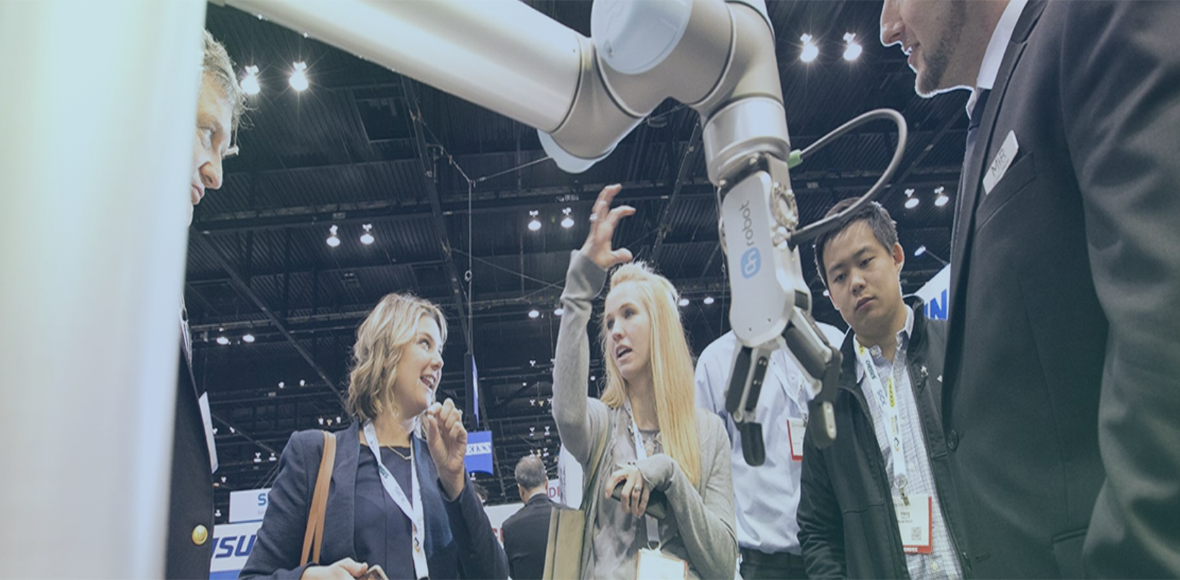 "We are thrilled, but not surprised that Automate exceeded expectations during its first year in Huntington Place," said Karen Totaro, general manager of Huntington Place. "Detroit is the nation's hub of research, automotive and automation, and all of the local industry supports this effort. We look forward to an even bigger show next year."
A3's virtual content for Automate has already been viewed 2 million times, with nearly half coming directly from A3's own social media. In the months ahead, A3 will feature this content in addition to important presentations from Automate 2022 to continue the remarkable engagement from the automation community leading up to the 2023 show.
Automate 2023 exhibitor spots are filling fast, so interested companies should contact James Hamilton, A3's VP of sales, here to book a booth or explore sponsorship opportunities.

"Automate 2022 exceeded our most optimistic expectations," said Jeff Burnstein, president of A3. "The excitement in the hall was like nothing I've ever experienced. People loved being back in person and seeing all of the latest advances in robotics, machine vision, AI, motion control and more. This was the largest and best attended trade show we've ever had."
After 23 years in Chicago, Automate's first year in its multi-year contract with Huntington Place, Detroit was the 2022 show. Floor space expanded 60% from the previous show in 2019 and a 20% increase in registrants. Keen interest in automation has arisen from current U.S. labor shortages stemming from the pandemic, and the event is expected to continue its growth in Detroit.