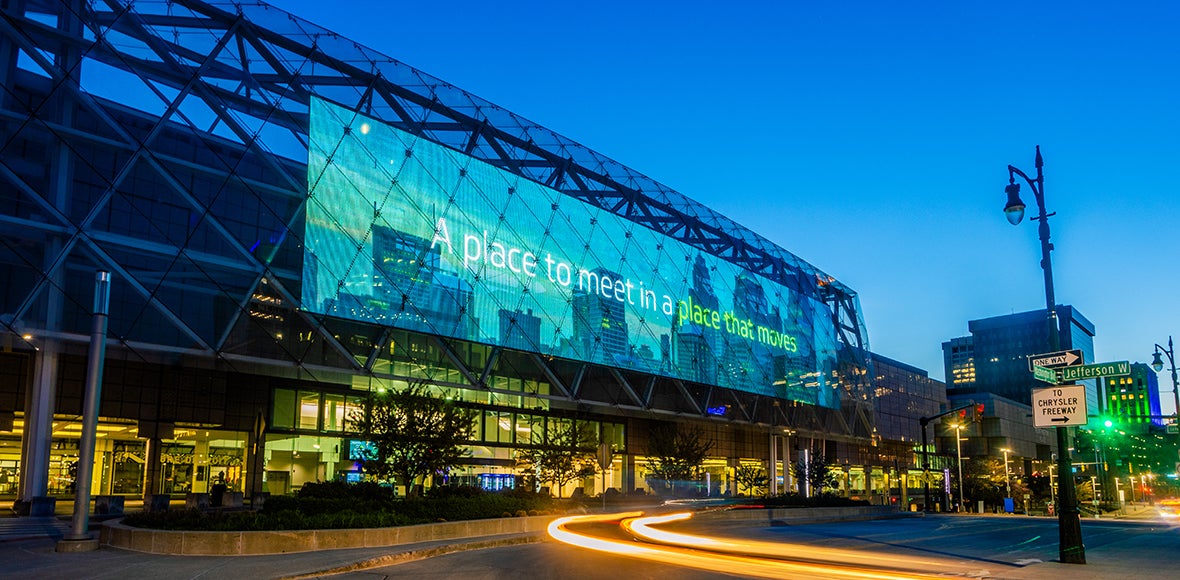 Events are back: 2023 advanced tech summer event lineup in Huntington Place
As events return, Detroit and Huntington Place bring a hearty 2023 summer lineup creating a forum for advanced technology that goes beyond traditional automotive shows. The culture of Detroit supports innovation in every aspect for these events as a national hub of talent, research, innovation, educational institutions, cultural institutions, and a community that supports festivals and events with public art community-driven design initiatives throughout the city.
Detroit built itself as a cradle of American modernist design and as a global center for prolific designers. The city's downtown convention center is fast becoming the event industry's choice for showcasing innovative design in automotive, electric vehicle design, manufacturing, automation, and robotics. Detroit's strong automotive industry, skilled workforce, research institutions, and government support (tax incentives, grants, and other forms of financial support, as well as regulatory policies that promote the adoption of these technologies) have made it a natural epicenter for the development of automation and electric vehicle technologies.
"Detroit has this incredible niche in the marketplace which all leads back to the automotive world but is definitely moving us forward through new technology," said Karen Totaro, general manager Huntington Place/ASM Global. "The business that is happening on the tradeshow floors and in our meeting rooms when great minds get together is truly exceptional."
May 8–11 AISTech Steel's Premier Technology Event will bring seven thousand attendees from forty countries. Featuring technologies from all over the world that help steel producers to compete more effectively in today's global market, AISTech showcases 100+ technical sessions and more than 300+ individual presentations about the latest products and processes happening in every aspect of the steelmaking process. AISTech is North America's largest annual iron and steel technology conference and exposition.

The AutoSens conference will display and discuss auto robotic technology development May 9-11. connecting engineers and scientists from across the globe, with 160 international speakers, the event aims to support and upskill the automotive engineering community in advancing safety technologies to save lives.
The Automate 2022 Show and Conference returns to Huntington Place May 22-25 2023. During its four-day run in 2022, Automate celebrated the most successful event in its history, setting records for registrants, exhibit booths and online engagement. The show organizer, the Association for Advancing Automation (A3), expects this year to be much bigger with a fully booked and expanded show floor. With 300,000 square-feet of exhibit space, 650+ exhibitors, 25,000 attendees, and valuable learning and networking opportunities, attendees will see the latest in cutting-edge robotics, artificial intelligence, and motion control.
"Automate features automation applications to meet any business need, whether in manufacturing, logistics, consumer goods, food processing or any number of other industries. It's where you'll learn how to power your productivity, become more efficient, gain a competitive edge, and future-proof your business for years to come." Jeff Burnstein, president at Association for Advancing Automation.

Detroit research, automotive technology and manufacturing-based companies have a strong presence in the Detroit area, adding to the ease of access for events to companies for sponsorship, thought leadership and attendance.
Michigan Central, Ford's mobility innovation district being built in the old Michigan Central Station (and 30 acres surrounding it) is the perfect example of the present-day collaborative spirit of Detroit, serving as an open platform for partnerships, bringing together innovators, established brands, educators, policymakers, foundations and investors in a dynamic urban ecosystem to co-create mobility solutions that can help make the world better, more accessible for everyone.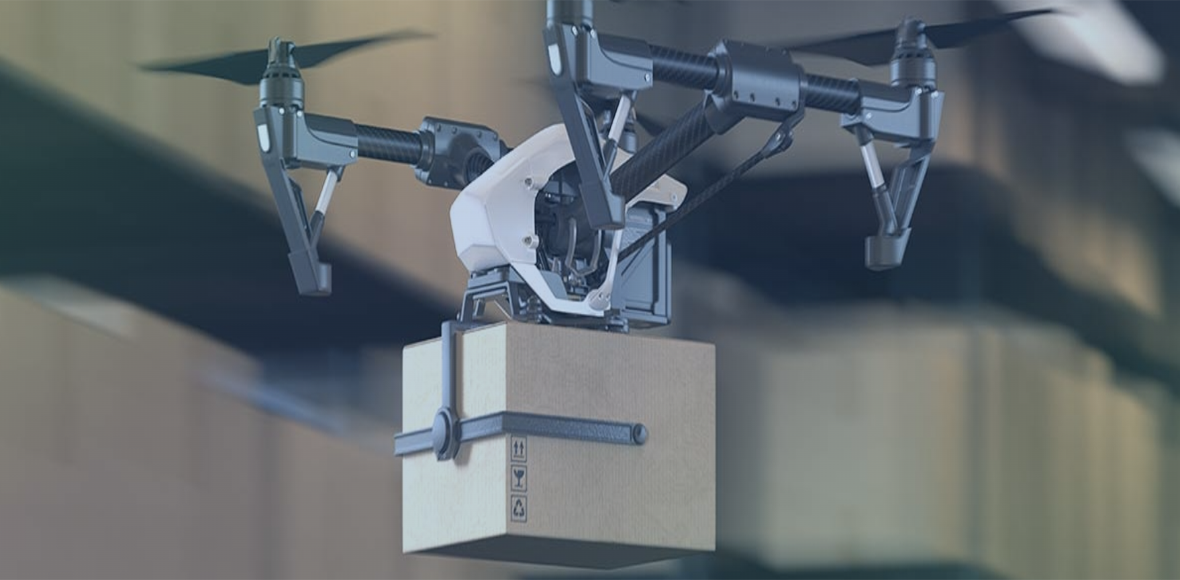 Add to that Detroit's neighboring city, Ann Arbor, known as one of the largest technology sectors in the United States is rapidly growing and currently includes over 370 tech companies employing more than 20,000 people.
In 2015 Detroit became the first and only city in the United States to receive the UNESCO City of Design designation, joining a network of now 40 design cities and 180 cities globally that are focused on using creativity as a driver for sustainable and equitable development around the world. Neighboring Canada also has one city, Montreal. Mexico City represents Mexico as the only city of that country in the Creative Cities Network.
EV Exchange, AMI Injection Molding & Design Expo and Silicone Expo held events in Huntington Place earlier this year along with IEEE Energy Conversion Congress, and KubeCon + CloudNativeCon North America.
"Detroit is built for this advanced tech business in particular," said Totaro. "It is a homegrown industry that has expanded across the globe and back again. As Detroiters we can say WELCOME and we are so proud you selected Detroit!"