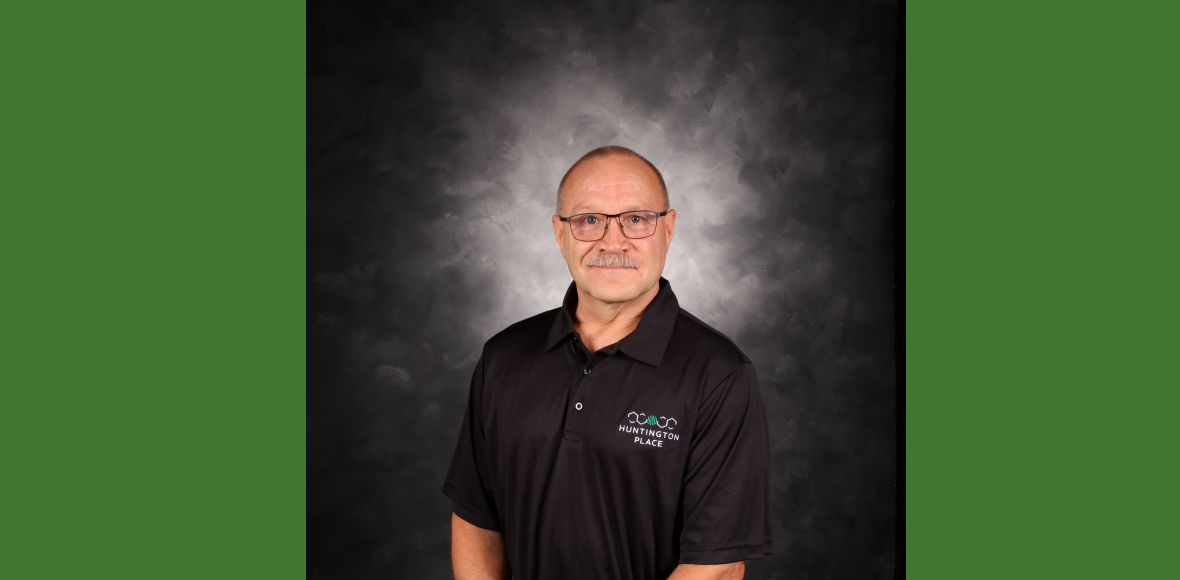 Congratulations Rose Award Winner, Darrell Lewis, Huntington Place Building Mechanic
More than 20 years ago, the Detroit Metro Convention & Visitors Bureau introduced the Recognition of Service Excellence (ROSE) program. It celebrates and acknowledges outstanding customer service in metro Detroit's hospitality industry.
Service excellence is recognized because hospitality is important business in metro Detroit. It attracts 14.9 million visitors annually. It has grown 60,000 jobs. It contributes nearly $6.6 billion to the tri-county economy every year. And visitors who have a fulfilling experience in metro Detroit that includes outstanding hospitality, come back again and again. That's worth celebrating.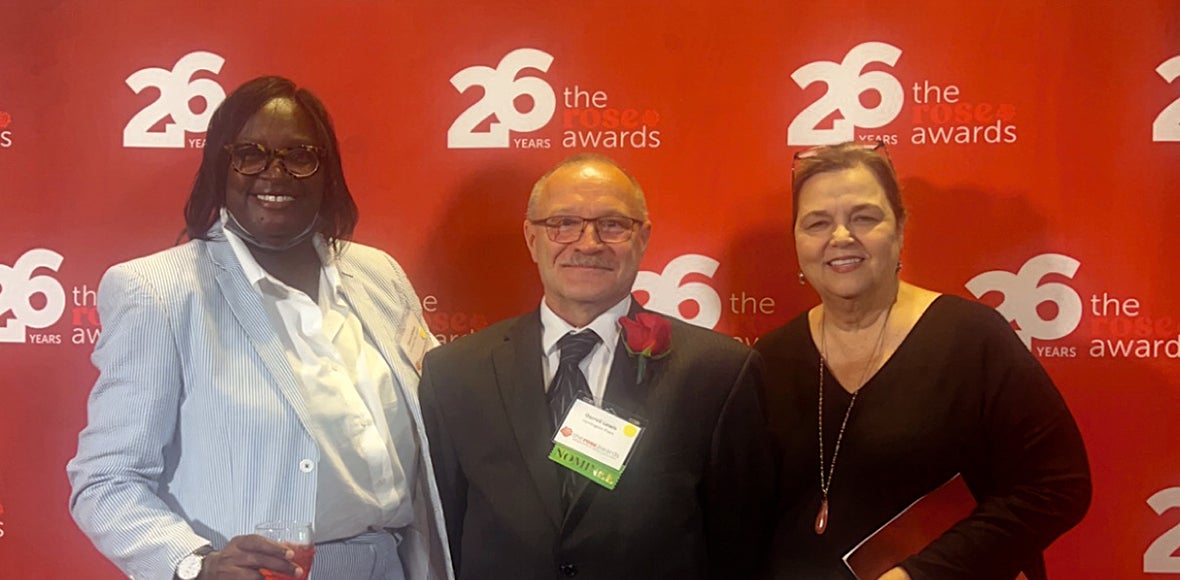 Huntington Place's own Building Mechanic, Darrell Lewis has received a 2022 Behind the Scenes Rose Award for his heroic efforts and professionalism in working with Food Rescue U.S. during the pandemic to coordinate the distribution of seven million pounds of food to local area nonprofits that then gave it to hungry people. Here is what you need to know about Darrell:
Darrell's Position:
Darrell is the only operations team building mechanic with ASM Global at Huntington Place. He elevated himself to this positing after retiring as a laborer for 34 years from LU-1076. He applied for and accepted the Building Mechanic position even though the offer was contingent on his meeting all the qualification of the job description within a year. He was extremely productive during the year probation period. He took 264 hours of classroom instruction and many times that amount in homework and studying, on his own time, through LU-324 Operating Engineers. This effort was to acquire the higher end qualifications for Building Mechanic. When he successfully completed his coursework, he then went on to successfully take the City of Detroit Third Class Operators Exam and passed it the very first time.
The Building Mechanic's position skill set spans across all the trades. Darrell uses this aspect to actively assist all his teammates. In these interactions he is just as content taking the roles of an assistant as taking the lead. He treats every department in the building as a direct teammate. His assistance is limitless.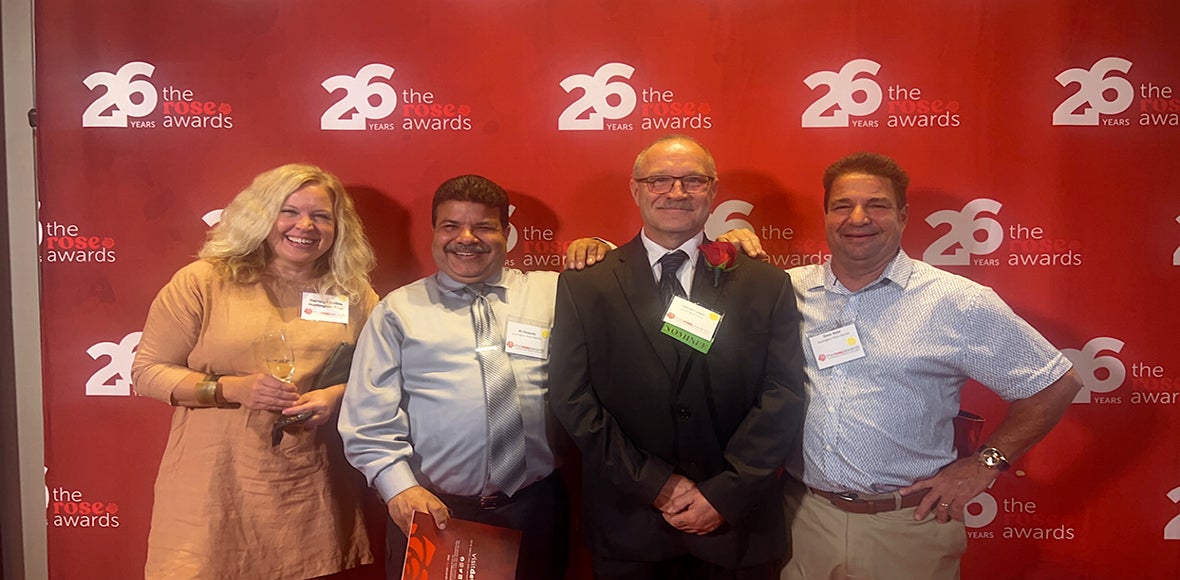 Darrell as a person:
His unwavering dedication and tireless efforts demonstrate significant support for Huntington Place, our customers and for the larger Detroit metro community. He is well known throughout Huntington Place for his compassion and energy. He is seen as a very positive person of the team and exhibits a "never die" philosophy.
Moreover, Darrell takes complete ownership of the process without any need for credit. He has the energy to match his dedication. Whenever an issue comes up, Darrell is quick to respond. He is always very professional and completes work in a timely manner. If he is unable to complete a task in a timely manner by himself, he will find the resources to make it happen.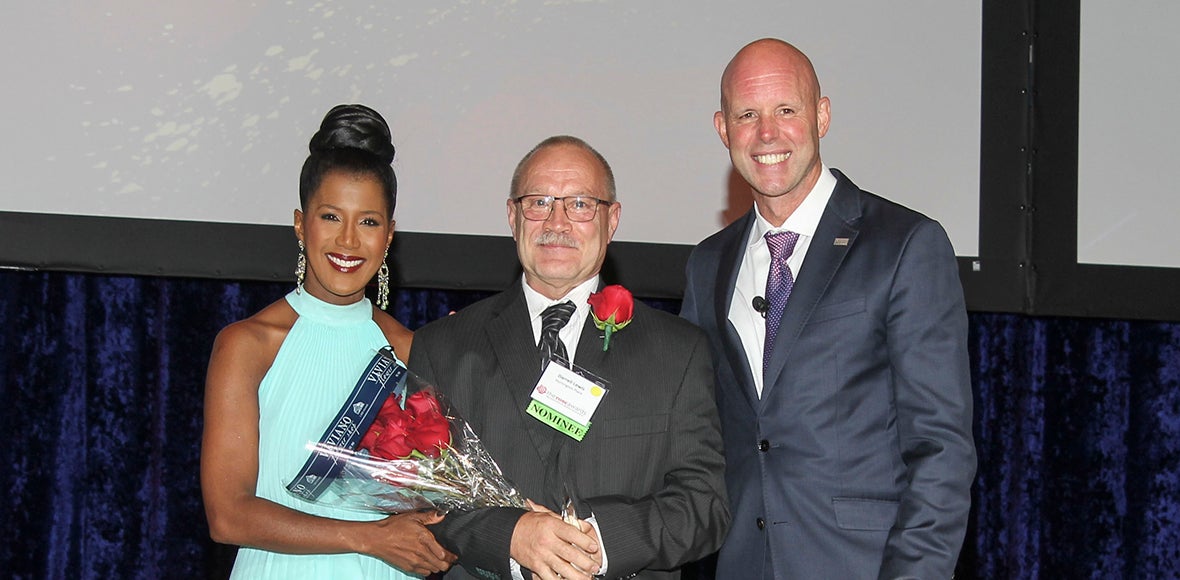 The combination of high ethical standards and vast experience enables Darrell to be an excellent mentor to other employees. He is greatly respected by everyone and is an exemplary role model to others at Huntington Place, as well as the community.
Customer satisfaction is Darrell's mission. He has great rapport with all our customers, strong relationships with other employees and always has a smile for staff and visitors alike. He is courteous and helpful to others. He is highly respected by his peers and appreciated by his clients because of the way he treats others. His energy and enthusiasm are remarkable. Darrell emulates warmth, humility and compassion as he serves others and always expresses appreciation to others for their efforts. Darrell is always dependable, efficient, and unfailingly arrives to work early. In fact, we have never worked with a person who gives as much attention to detail as he does. He also projects a warm, cheerful attitude to our clients. We have often seen him resolve conflicts and handle others difficult situations with remarkable patience and admirable tact. He loves people, works hard, and always tries to lift the spirits of those around him.

Darrell's Award Winning Accomplishments:
Darrell's team attitude also extends to his external customers. During COVID Huntington Place was shorthanded and challenged to meet customer's needs.
One example of his above and beyond customer service was when we were unable to provide enough Hilo equipment labor to meet the customer's (Food Rescue US) needs. Darrell, at first, volunteered to fill in for a couple of hours during peak time. After observing the operation and discussing their needs directly with the customer, he determined a method of streamlining the operation. The downside was that it would require someone to come in extremely early and meet with the truckdriver to stage the food in a different manner to make it easier for the volunteers. Being that this was wintertime, and it was cold and dark outside, this created a hardship shift. He didn't want to burden anyone and volunteered to come in early himself.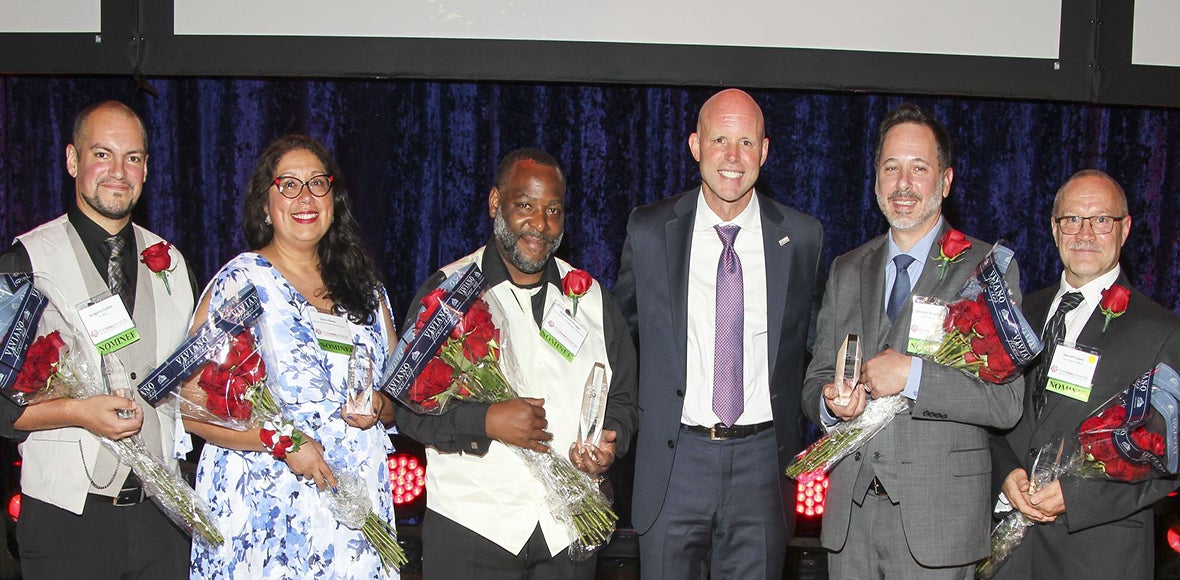 Darrell was instrumental in improving productivity of the volunteers. He did not stop at the setup process. He would use the Hilo equipment to load the larger church groups. He soon memorized the names and orders of the larger food pantries so that he would group their orders in a manner that he could pretty much load them single handed.
There were a few large church groups in the area that could not participate the program. There distribution dates did not line up with when Food Rescue was on-site to hand out food. At the end of the day, Darrell would deliver all the remaining pallets of food to coolers on the other side of the building and singlehandedly load their vehicles on day that did work for their organizations.
Another example, for Thanksgiving we needed to fill 3,000 bags of food for families and another 750 bags for seniors. He not only volunteered his time, but also brought in members of his family to assist.
Darrell always made himself available to operate the Hilo equipment during the time Food Rescue US distributed food to local agencies from the Huntington Place docks. Weather (extremely cold.) didn't seem to slow him down from volunteering. He would come in early to accommodate the customer. He owned the communication link to the customer. The Detroit Food Rescue US lead, Darraugh, would contact Darrell directly with her wishes and if he didn't hear from Darraugh, he would initiate a call to check in with her. He never lets scheduled breaks or lunch interfere with delivering service to the customer. Their needs ALWAYS come first.
Darrell's efforts made it possible to move over 7 million pounds of food from the Huntington Place docks to local agencies that distributed it for Southeast Michigan residents experiencing food insecurity during the COVID-19 pandemic in partnership with Food Rescue US, a program committed to reducing food waste and food insecurity in America. We wholeheartedly thank you, Darrell.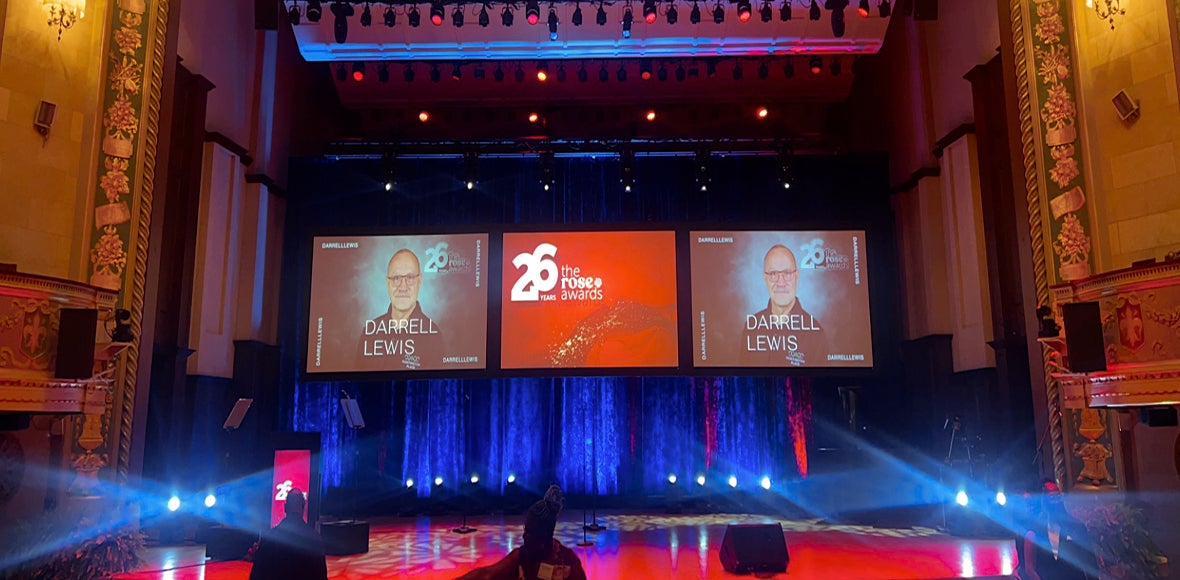 ----------------------------------------
About Huntington Place
With 723,000 square feet of exhibit space, Huntington Place, Detroit's convention center, boasts one of the largest contiguous exhibit floor spaces in North America and has the largest ballroom in Michigan with 40,000 square feet. It is a LEED Gold certified venue and has received numerous industry awards for excellence including the 2020 USGBC Leadership Award for Building Performance, making it the only convention center in the history of the award to receive it. It is the 16th largest convention center in the United States. Visit online at www.huntingtonplacedetroit.com.

About ASM Global
ASM Global is the world's leading producer of entertainment experiences. It is the global leader in venue and event strategy and management—delivering locally tailored solutions and cutting-edge technologies to achieve maximum results for venue owners. The company's elite venue network spans five continents with a portfolio of more than 350 of the world's most prestigious arenas, stadiums performing arts venues.