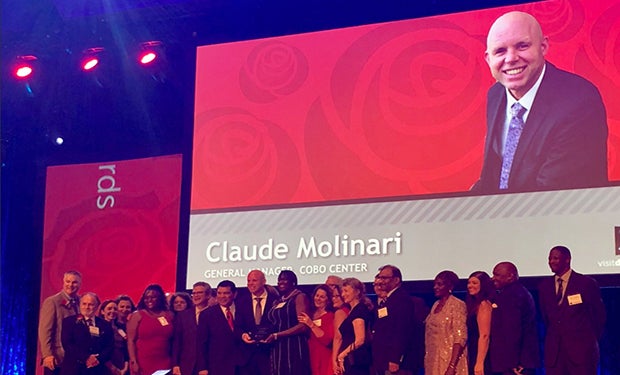 2018 is the year of Rose Awards for Cobo Center
Several members of the Cobo Center staff celebrated on Aug. 29 at the Fisher Music Center in Detroit, while the Detroit Metro Convention & Visitors Bureau (DMCVB) presented Cobo Center the William F. McLaughlin Hospitality Award for Service Excellence at the 2018 Recognition of Service Excellence (ROSE) Awards. The William F. McLaughlin Hospitality Award is the only award in Michigan that honors customer service excellence in businesses.
Cobo Center received the award because of the venue's continued revitalization, including updating the infrastructure, improving the day-to-day operations and enhancing the customer experience.
"Cobo Center has been transformed into a completely customer-focused venue and is a tremendous asset in terms of attracting meetings and events to the region," said Larry Alexander, DMCVB president and CEO. "The DMCVB is honored to give the center the recognition it deserves."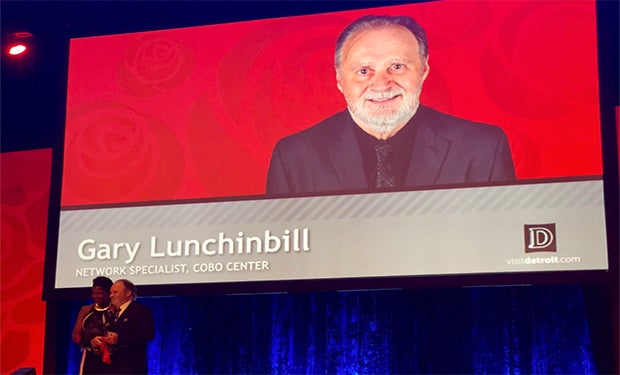 Honored for outstanding "Behind the Scenes" customer service was Cobo's own Gary Luchenbill. He has been providing assistance in technology services to Cobo customers for 18 years, first for the City of Detroit, and then for the Detroit Regional Convention Facility Authority. He was recognized for his work ethic and people and the way he treats people, always lifting the spirits of those around him.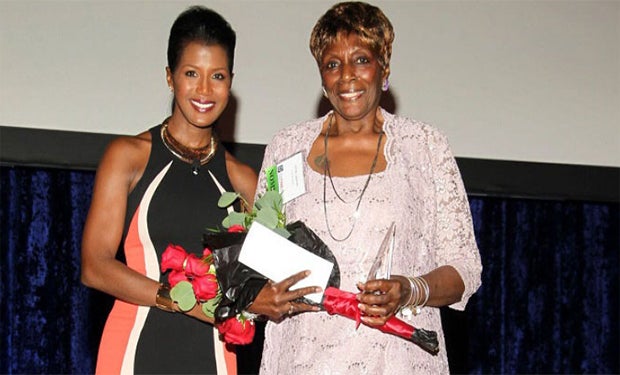 Also honored was Irma Ladnier from Centerplate who has worked as banquet wait staff in Cobo for 51 years. She was given the Overall Service Champion Award for treating each guest like they are in her home and taking pride in finding special touches to make them feel comfortable.
The celebration was led by WXYZ's Glenda Lewis, who served as mistress of ceremonies for the evening, and featured entertainment by the Daniel D. and John E. Lawrence Trio.