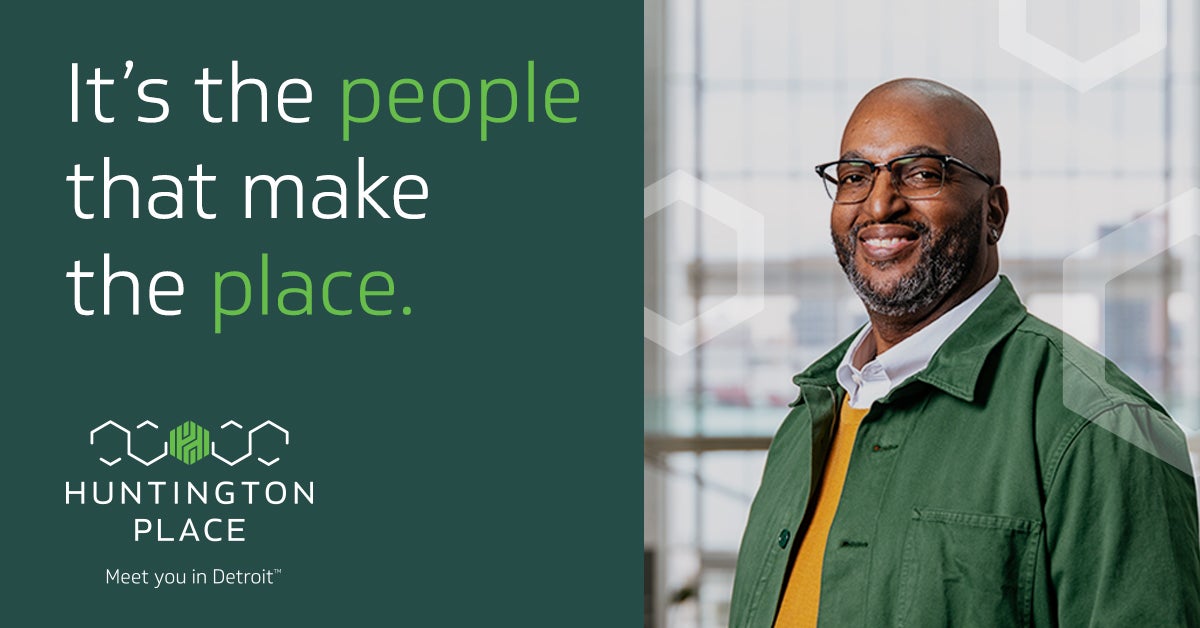 Employment Opportunities
Thank you for your interest in employment opportunities at the Huntington Place.
Huntington Place is an equal opportunity employer committed to supporting a diverse workforce.
Huntington Place accepts employment applications and/or resumes for current open positions only. Listed below are the current open positions available. Click on the position for a complete job description.
Current Open Full Time Positions at Huntington Place
Current Open Part Time Positions at Huntington Place