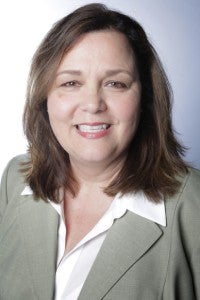 Karen Totaro
General Manager
Karen Totaro is the General Manager of Huntington Place and is responsible for the overall management, promotion and operation of the facilities, leading the team of dedicated professionals in the venue, building on the key industry partnerships in the community, and supporting the overall mission of the Huntington Place and the DRCFA.
Ms. Totaro comes to Huntington Place from the San Diego Convention Center where she served as Chief Operating Officer. Prior to San Diego, she served as General Manager of the Atlantic City Convention Center, Assistant General Manager of the Duke Energy Convention Center in Cincinnati and the Assistant Executive Director at the Oregon Convention Center in Portland.
Having received a BS from the University of Illinois at Urbana-Champaign, Ms. Totaro is also a Certified Venue Executive through the IAVM as well as a graduate from their Academy of Venue Safety and Security.